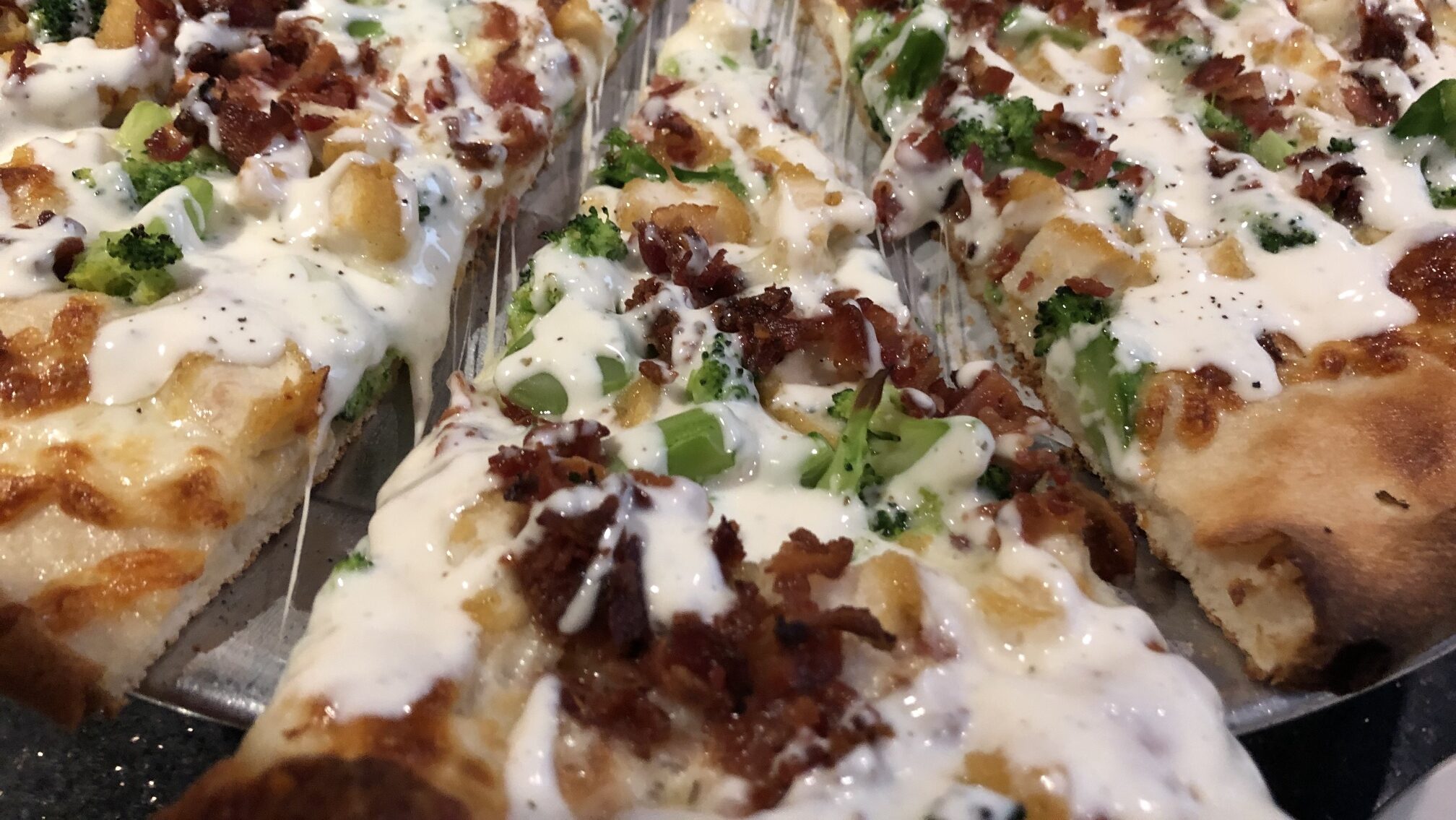 Our Location
314 Main St, Wallingford, CT 06492.
For catering and party reservations, please contact us by using the form on this page (give us a few day's notice, please). We'd love to have you over!
Tel: (203) 294-9004
We are open Tuesday thru Sunday.
Tues-Sat: 11am – 10pm
Sun: Noon – 9pm
Prices and menu items are subject to change.